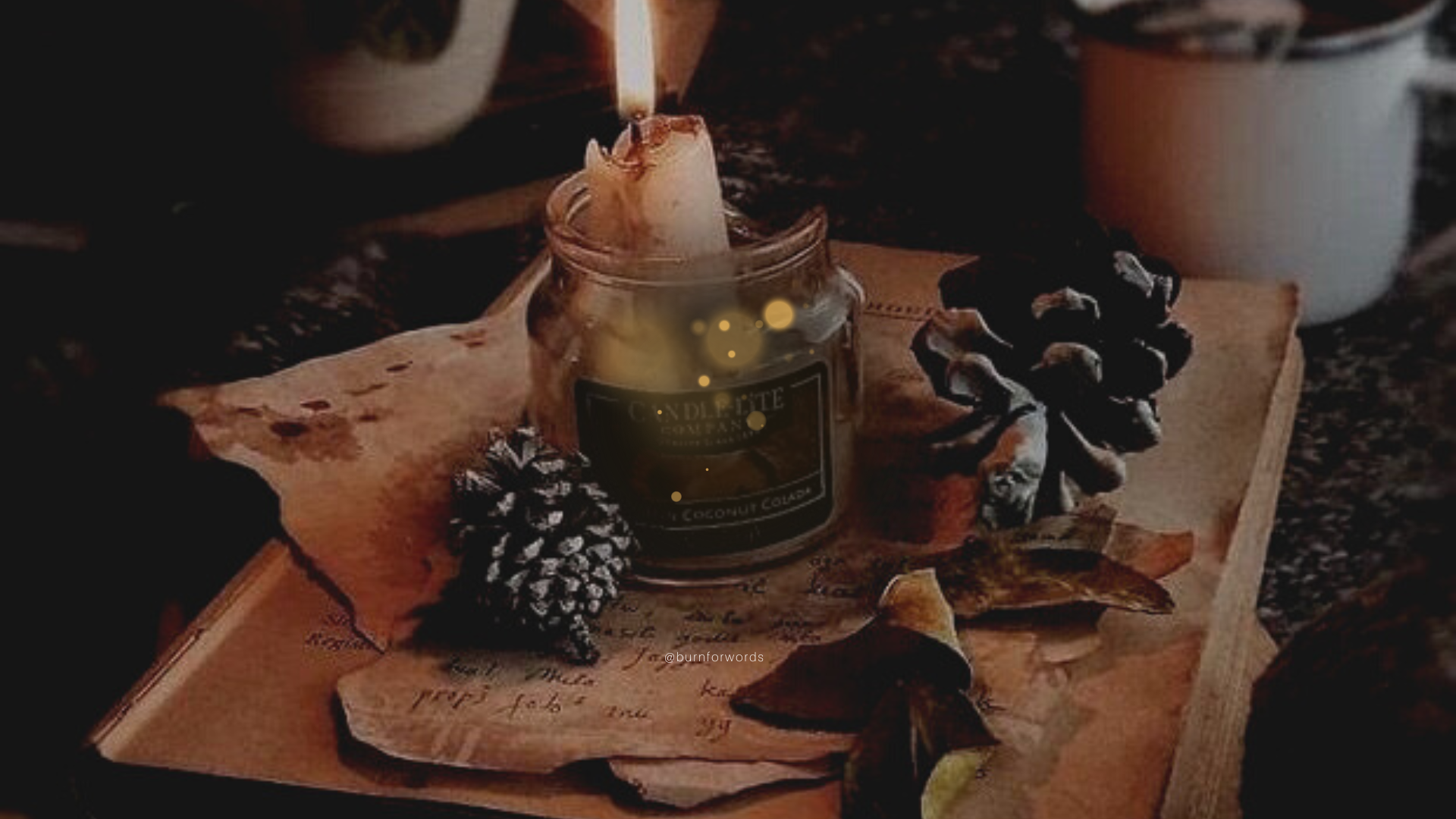 An evening of Spoken Word & Prose
Immerse yourself in an intimate gathering that celebrates the power of language in its most captivating forms. "Spoken Word + Prose" is a unique event that brings together the diverse voices of Writers Room members, each contributing their own distinctive style and narrative to the evening.
"Spoken Word + Prose" is not just an event; it's a celebration of the vibrant community that is The Writers Room. Engage in thought-provoking conversations with fellow literature enthusiasts, exchange ideas with the authors, and build connections that extend beyond the event.
Join us for an evening that transcends the ordinary and delves into the extraordinary tapestry of human expression. "Spoken Word + Prose" promises to be a symphony of words, an experience that will leave you inspired, moved, and connected.
📅 Date: Thursday, Sept 7th, 2023
🕒 Time: 7pm - 9pm
📍 Venue: Block 1912
💰$15 - Includes one beverage of choice and entry to win 1 of 5 prizes
🎟️ Tickets:
Limited tickets are available for this exclusive event. Reserve your spot to ensure you're part of this literary journey.